Internationally Renowned neighborhood Play Home In Kaggadasapura
The right environment for your child to grow in Kaggadasapura, 560093.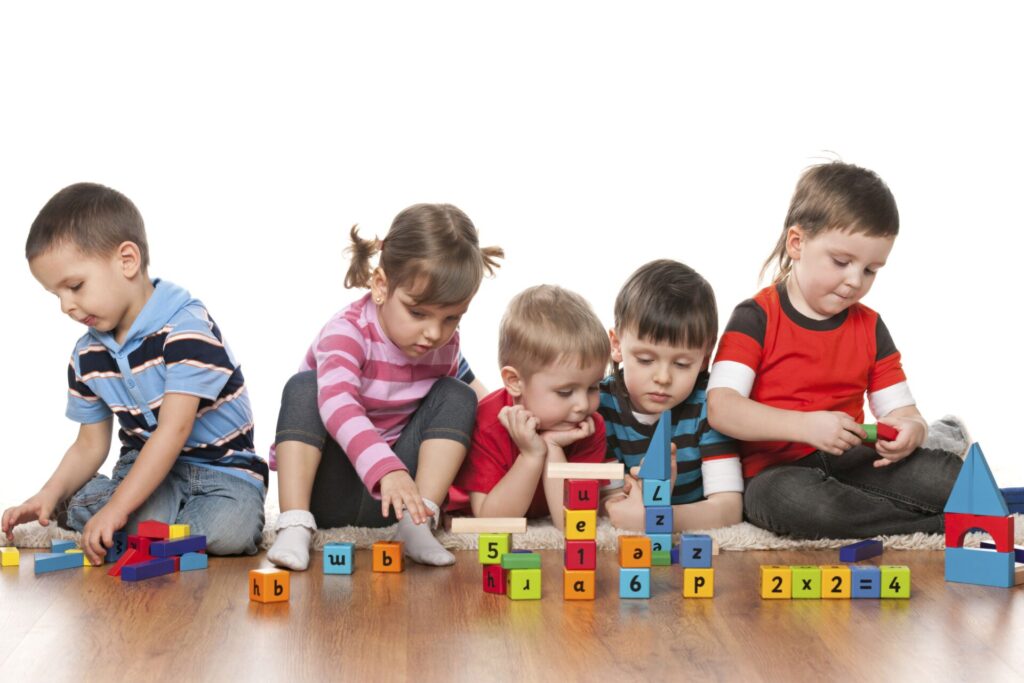 Best Play Home in Kaggadasapura, for Laying the best foundation for tomorrow..
At Cambridge Montessori, we foster a Montessori-based atmosphere where your child can explore his own interests and grow at his own pace. Our teachers work one-on-one with each student, helping each child on their unique learning path, as opposed to instructing the entire class at once (as is done in a traditional school setting). All of our instructors in Kaggadasapura employ well-known educational resources in addition to Montessori teaching materials and techniques.
ABOUT:
Montessori Play Home in Kaggadasapura, 560093
At Cambridge Montessori we are a Montessori Play Home in Kaggadasapura that combines cutting-edge educational principles with a stunning, natural setting. Every kid at our school has access to the best security, Interactive boards, computer labs, science labs for experiments, robotics, studying foreign languages, indoor and outdoor play areas, and musical instruments.
Cambridge Montessori aids pupils in developing their self-assurance, maturity, awareness, creativity, and engagement. able to create a better future by meeting the expectations of the world of tomorrow. We assist students in Kaggadasapura develop an educated curiosity and an enduring passion for learning as we prepare them for life.
Choose us in Kaggadasapura, 560093 because of the following reasons:
If you have any questions or enquiries please feel free to contact us..
Play Home admission open in Kaggadasapura