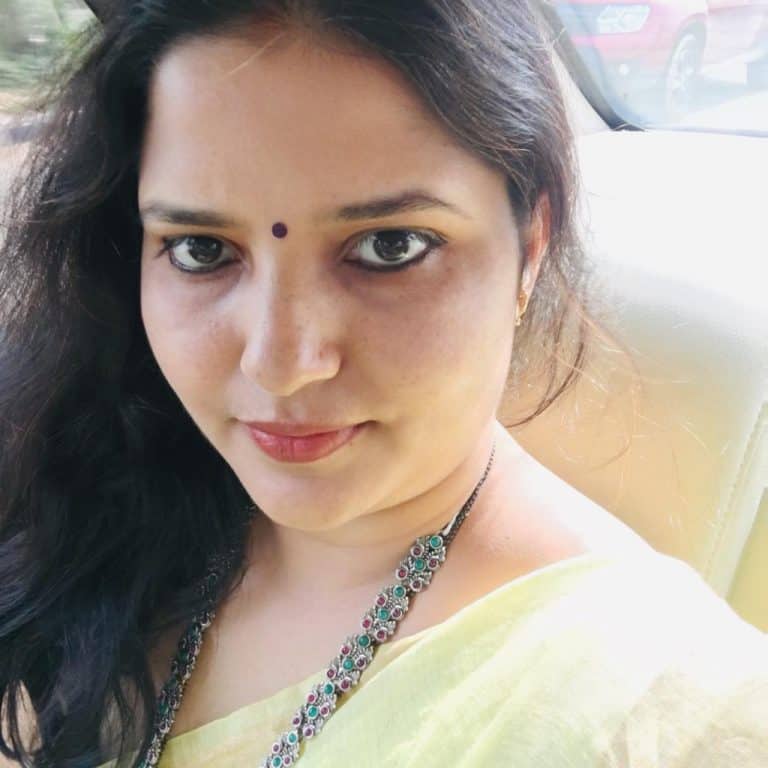 My name is Poonam Amit Singh and I am Principal at Cambridge Montessori Preschool Kaggadasapura and also the founder of ToddlerJunction. I am a Montessori Certified Teacher and have 5+ years of experience working with kids. I like writing on topics related to kids and education as I am very closely associated with this domain. At Cambridge Montessori Pre School and DayCare, we prepare toddlers for the best future. Our education system is based on Montessori concept of learning, customized to meet every child's need. We believe every child's special, but none is untrainable. So, our curriculum is flexible to accommodate every child's coping mechanism.
We train kids while focusing on establishing a strong foundation in reading, composition and mathematical skills through practical, visual, and audio modes of learning. There are several extracurricular activities like games, career talk, role-play among many others that will help kids grow into better adults.
What makes us different? Our facilities include hygienic environment, safe playground, 24/7 CCTV monitoring that comes with excellent security provision, well trained nannies, certified and trusted teachers with supportive skills, special educators and a lot more. Your kids deserve the best foundation, let's help them develop their full potential with confidence in a supportive environment.
We also have an International standard DayCare in same facility and we provide hygienic and safe food along with CCTV access for parents. You may reach me at poonam@cmpspreschool.in for further discussion.
Certificate of Recognition
We at Cambridge Montessori Pre School are always available to help you regarding your doubts or enquiry. You can contact us via email,call or visit our kaggadasapura school.
kids. Just watch
what parents say.
None bigger than early education. Parents know that at Cambridge Motnessori we make it our passion to nurture a sense of discovery.