the Daycare program at Cambridge Montessori Kaggadasapura branch.
We have International standard DayCare in the Kaggadasapura facility along with our Preschool. We provide a safe and secure environment for your kids with quality caregivers. It's a great support system for the young parents who work full time and are looking for a safe environment for their children to go to during the day.
No more worries about your kids now. Come and join our homelike Day Care Center.
If you're ready for more info, we'd love for you to come to visit us.
Advantages of Daycare in Kaggadasapura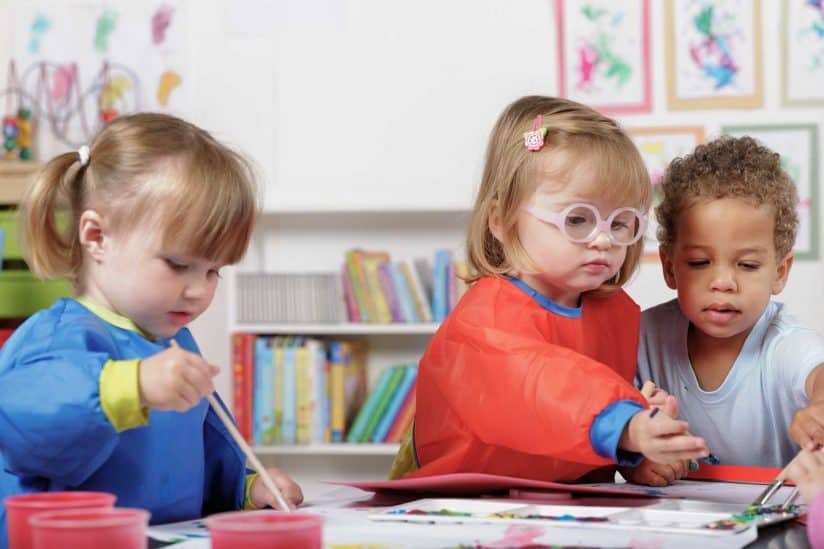 Activites
1:30PM to 6:30PM
1. Story Telling
2. Art and Craft
3. Circle time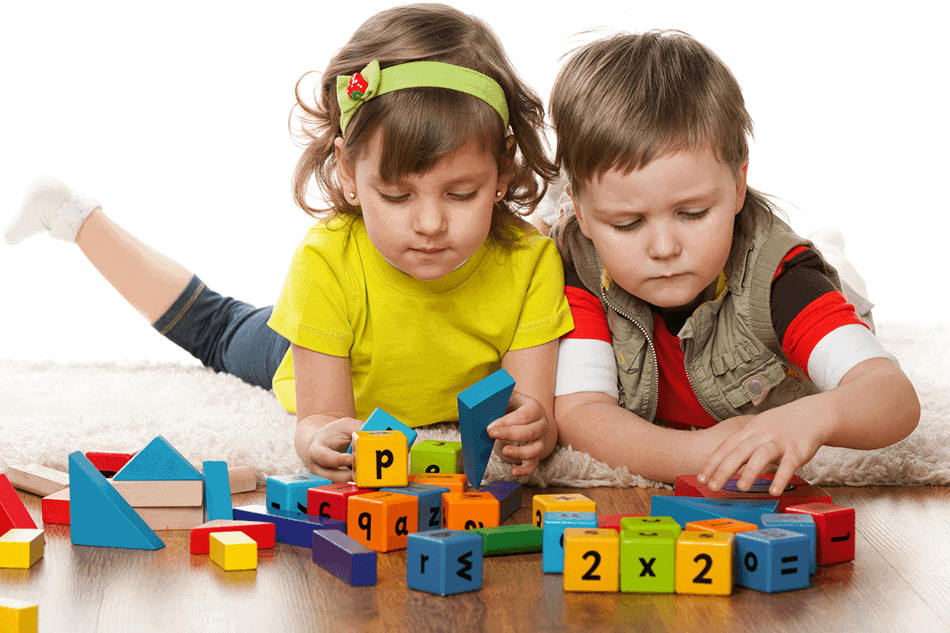 Full Day Care
9AM to 6:30PM
1. Live CCTV & Mobile APP
2. Nutririous Meal
3. Also includes the Pre-school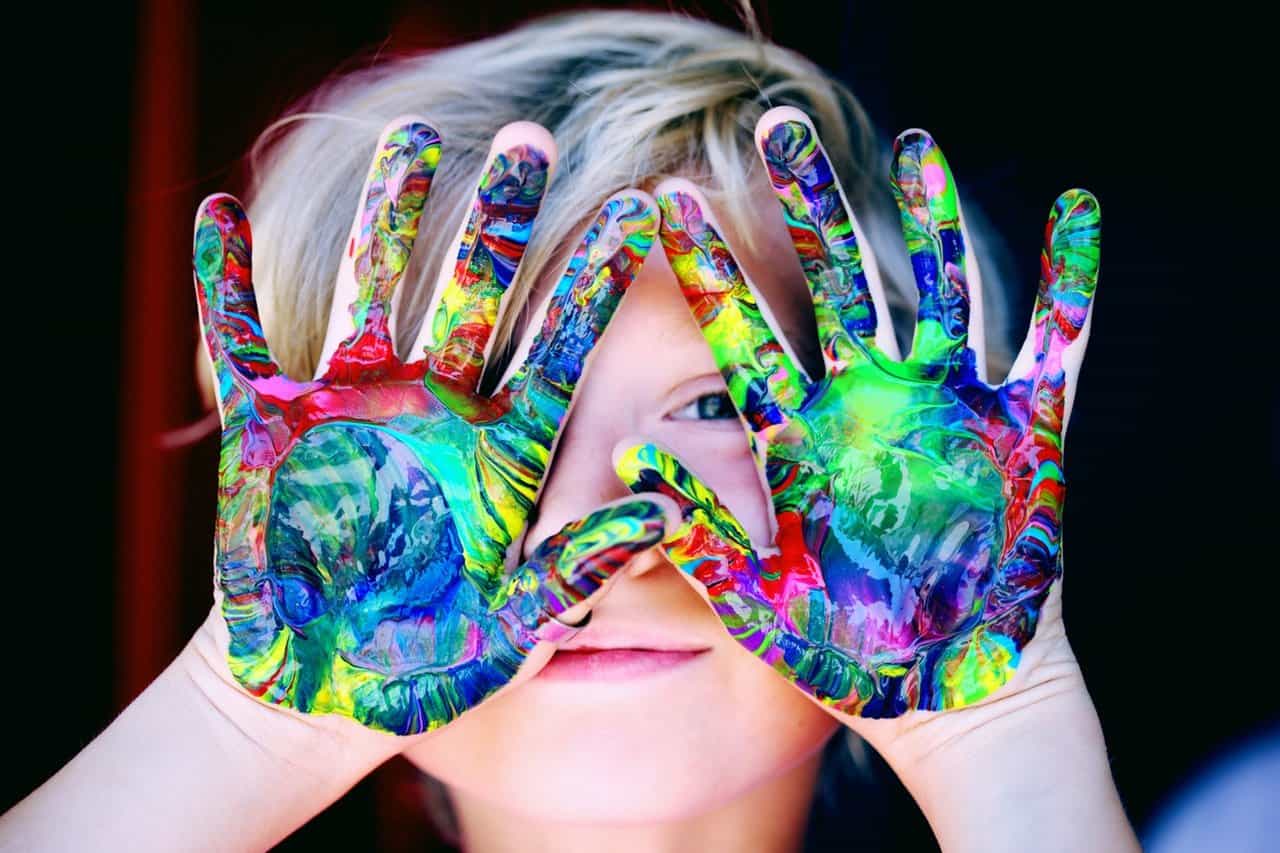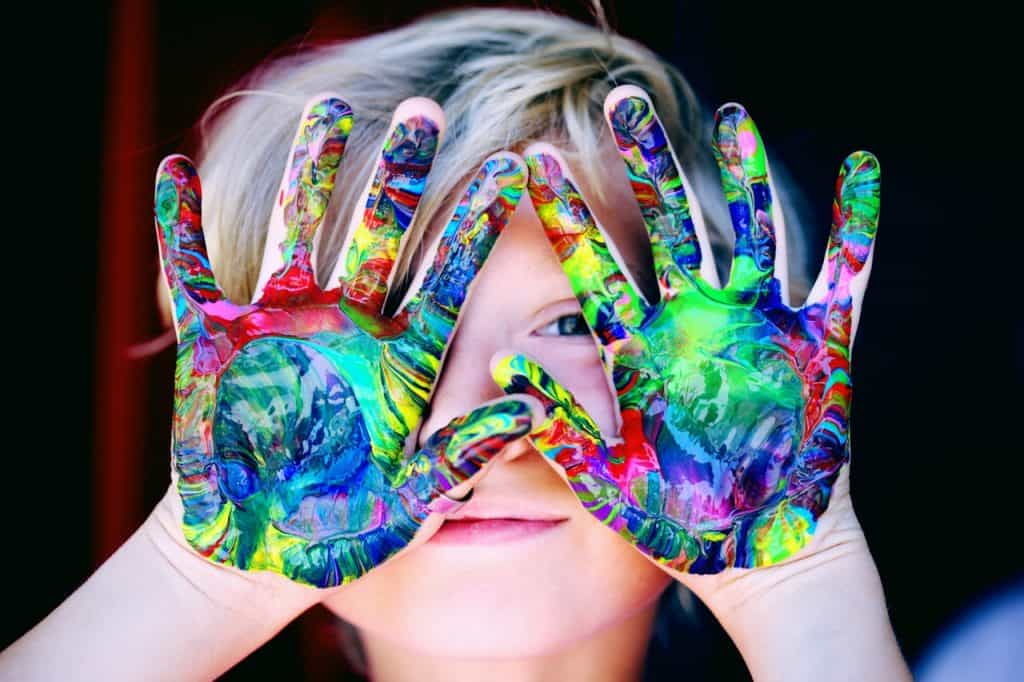 After School Care
1:30PM to 6:30PM
1. Homework assistance
2. Tuitions till class 5th
3. Handwriting Improvement
Cambridge Montessori Daycare in kaggadasapura has research-based curriculum and individual learning experiences are integral to all the programs at CMPS. Our teachers are dedicated and nurturing, which means their singular goal is to help your child meet milestones and become successful.
We provide free Preschool with our ChildCare program in kaggadasapura which offers a path toward elementary school that can be personalized to meet each child's needs.