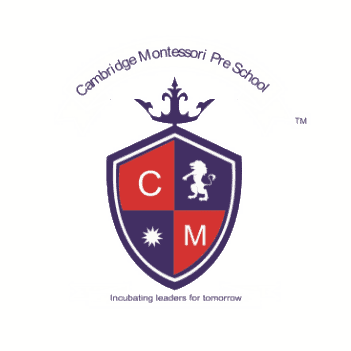 Your internationally renowned neighbourhood preschool
WELCOME TO CAMBRIDGE MONTESSORI PRESCHOOL AND DAYCARE KAGGADASAPURA
Cambridge Montessori PreSchool and DayCare in Kaggadasapura welcomes all the parents and inquisitive kids to an environment full of creativity, exploration and learning by doing the experimental lab. We are Montessori and childhood is our passion. The infrastructure at CMPS Kaggadasapura encourages the student to find their true potential by engaging them in a manner which includes 5 W's (Why, Who, Whom, where and What) in their mind.
It also helps develop critical thinking and probing techniques. Being a composite Montessori environment is all scientific and works on the holistic development of the child and creates a confident individual. No one understands the child's need and behaviour better than parents but we at Cambridge Montessori takes all the responsibility of your child to take his/her first step in this world.
Certificate of Recognition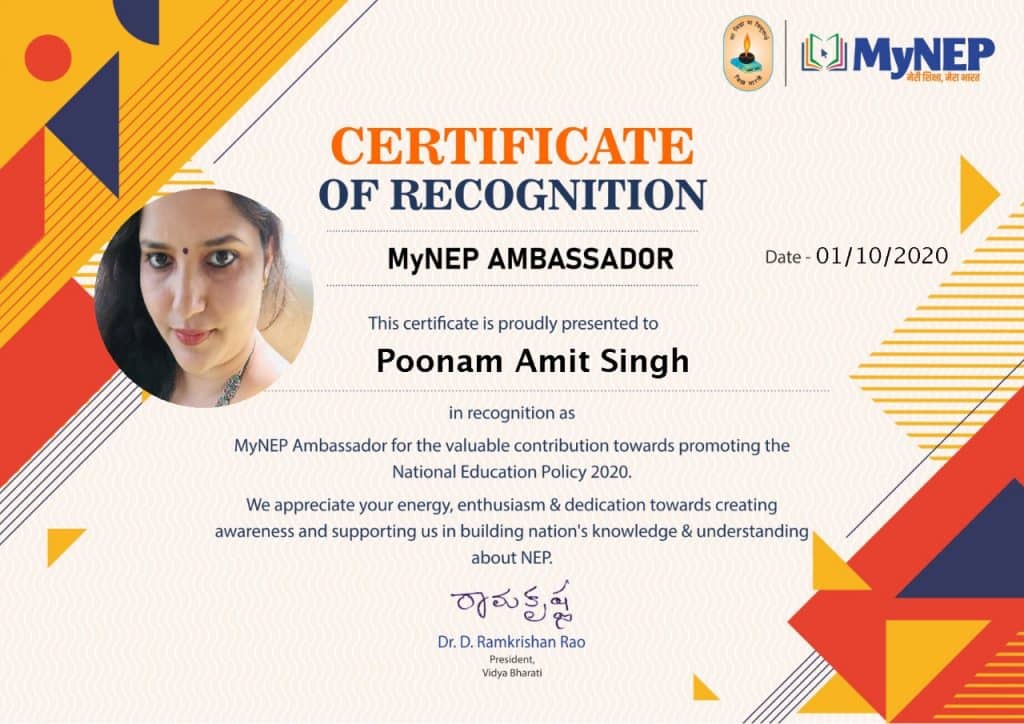 We at Cambridge Montessori Pre School are always available to help you regarding your doubts or enquiry. You can contact us via email,call or visit our kaggadasapura school.
kids. Just watch
what parents say.
None bigger than early education. Parents know that at Cambridge Motnessori we make it our passion to nurture a sense of discovery.
are kindergarten and childhood is our passion.
We are excited and pleased to introduce you to the wonderful, passionate and committed educators who are working at Skole Learning Centre. Please take a moment to meet "Our Family!" We invited each of them to describe why they love working with children.
1. Home-like Environment
2. Safety ans Security
3. Quality Educators
4. Play to Learn
We will explain everything you are intereste. Join our new session. If you have any questions or enquiries please feel free to contact us on the following details provided below or alternatively you can complete our online enquiry form also located below and we will get back to you as soon as possible…
20 Manchester Square
London W1U 360