Renowned
Child Care in
Mahadevapura
Celebrate the Childhood with Cambridge Montessori in Mahadevapura, 560048
We are here to give better tomorrow to your child!
Welcome to Cambridge Montessori, best Child Care company in Mahadevapura! We are proud to offer a Montessori-based learning environment that encourages physical growth and exploration, while our creative curriculum supports the individual growth of each student.
We believe in combining the best of traditional and progressive education to create a well-rounded learning experience. Our team of experienced educators is committed to providing a safe, nurturing, and stimulating environment for your child. Thank you for considering us as your partner in your child's early education journey.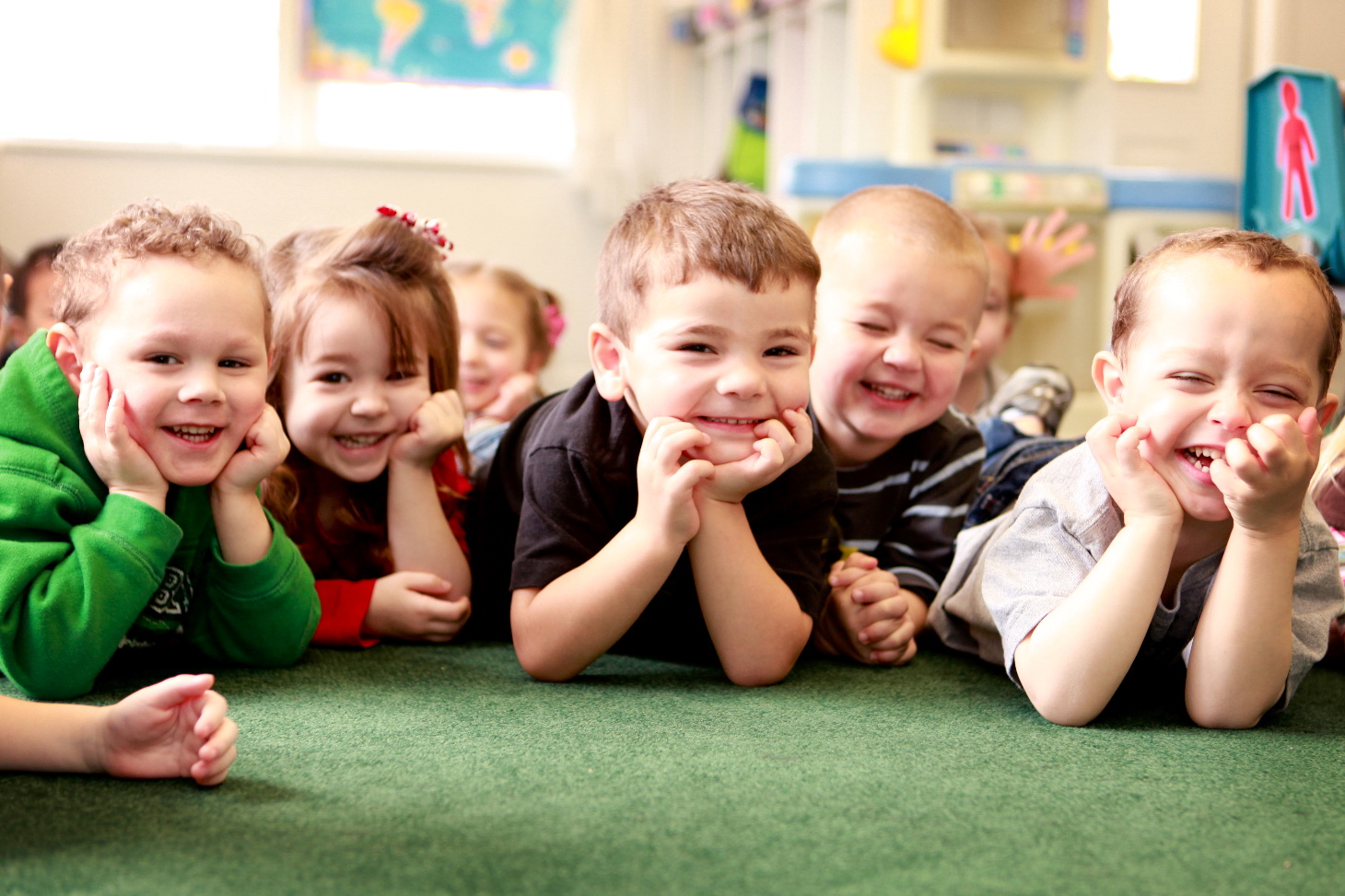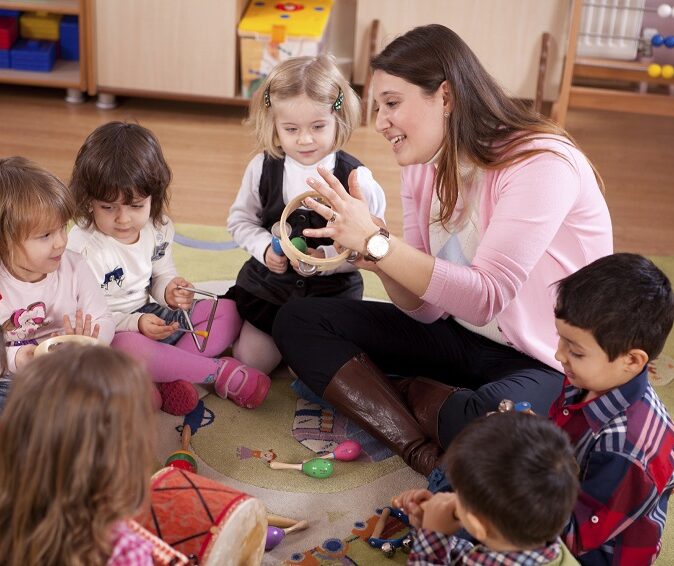 At Cambridge Montessori, we offer a unique Montessori-based education for children, providing a comprehensive early learning experience. Our program is designed to foster physical growth and exploration, as well as cognitive, social, and emotional development. Our experienced educators in Mahadevapura guide children through individualized activities that promote self-discovery, creativity, and critical thinking.
We understand that children learn best through hands-on experiences, so we encourage exploration and experimentation in a safe and supportive environment. Our team is committed to building a strong foundation for your child's academic and personal success. We strive to create a warm and welcoming community where parents and children feel supported and valued.
Advantages of Child Care in Mahadevapura
Child Care can offer a range of advantages for both children and their families.
Overall, Child Care can be a valuable resource for families looking to balance work and family responsibilities while promoting their child's growth and development.
The Child Care with all the necessary things
Features Of Our Child Care
Experienced Staff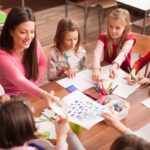 Our Child Care employs a team of experienced educators in Mahadevapura who are trained in early childhood education and passionate about creating a positive learning environment for children.
Safety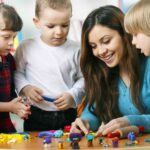 At Cambridge Montessori, we prioritize the safety of every child in our care, and our facility is equipped with state-of-the-art security measures to ensure a secure environment.
Fun Activities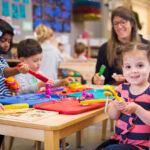 We believe that learning should be fun, which is why we offer a range of engaging and age-appropriate activities designed to foster creativity, curiosity, and a love of learning in every child.
Great Infrastructure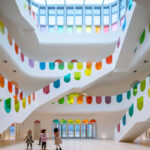 Our facility in Mahadevapura boast state-of-the-art architecture and top-notch equipment, creating an optimal learning environment for our students.
Live CCTV Feed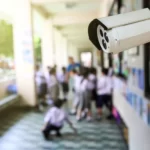 Parents can stay connected to their child's education by accessing live CCTV feeds of their classrooms and common areas, ensuring safety and security.
Nutritious Food
Our canteen serves freshly prepared, wholesome meals with a variety of options to cater to different dietary requirements, ensuring students are well-nourished and energized throughout the day.
Choose Cambridge Montessori for your child's Child Care in Mahadevapura, 560048. We understand that choosing the right Child Care can be a difficult decision for parents. That's why we're here to tell you why we stand out from the rest.
Our team of caregivers are highly experienced and trained in early childhood education. They are passionate about creating a safe and nurturing environment for your child to learn and grow.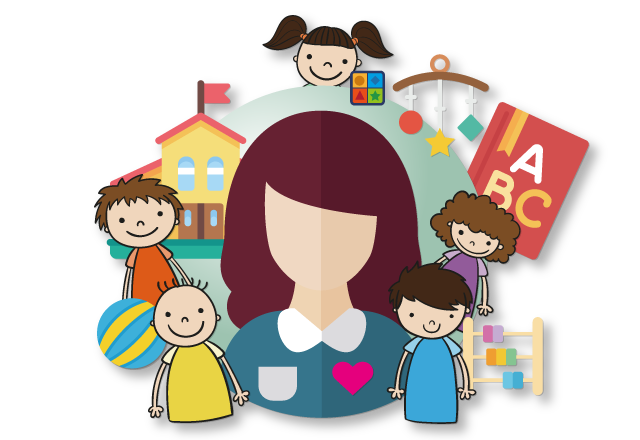 We believe that learning should be fun! Our curriculum is designed to engage your child's curiosity and creativity through interactive activities and play-based learning.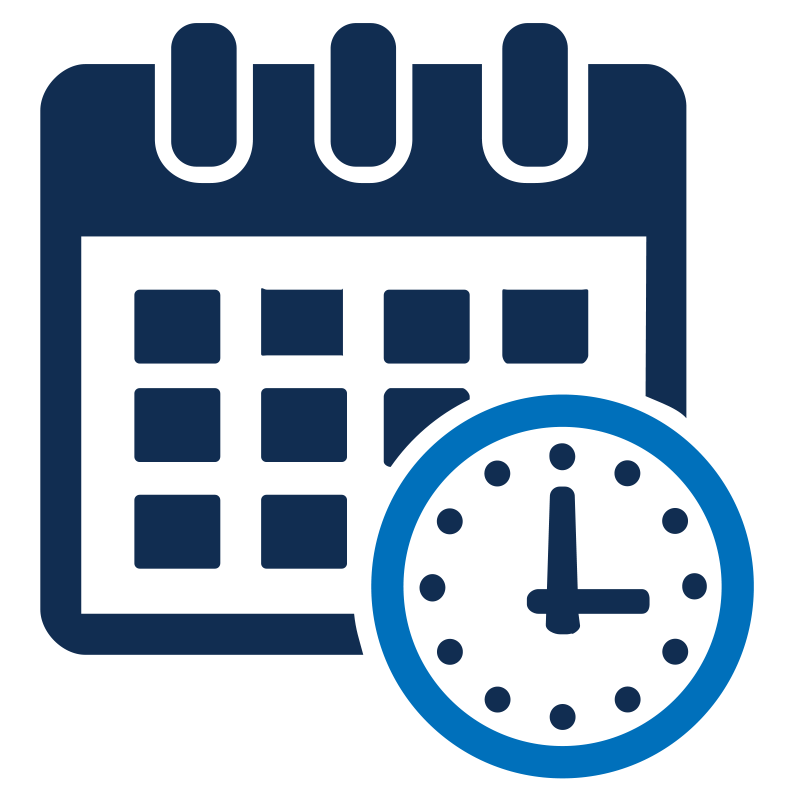 We understand that every family's needs are unique. That's why we offer flexible scheduling options in Mahadevapura to accommodate your busy schedule, including part-time and drop-in care.
Frequently Asked Questions